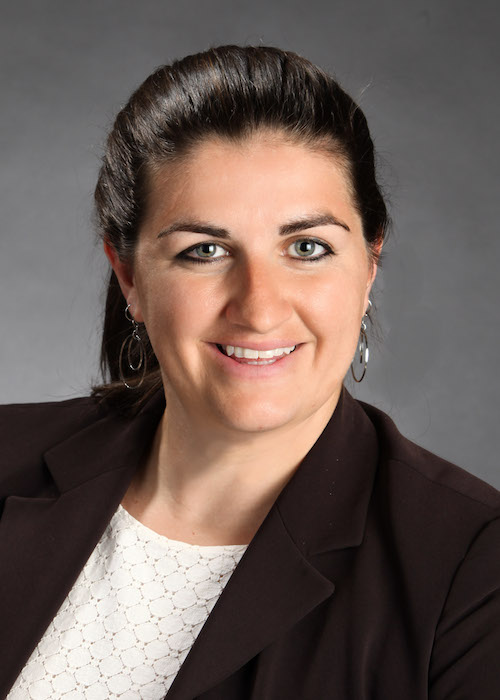 Ashley E. Lively has been an attorney since 2012, dedicating her career to helping clients to fulfill their goals in the United States. Attorney Lively's personal background has given her great appreciation for her client's perspective. After graduating from West Virginia University, she spent a year in Venezuela where she learned to speak Spanish fluently.
Attorney Lively's immigration law practice includes family and employment cases, as well as removal defense.  Attorney Lively has earned her client's approvals for asylum, cancellation of removal, and adjustment of status. Attorney Lively asylum clients have been from: Turkey, Kazakhstan, Russia, Cameroon, Uzbekistan, Kyrgyzstan, Mexico, Honduras, Guatemala, among others. Attorney Lively has successfully represented clients in front of the Board of Immigration Appeals (BIA) and has been successful in receiving a favorable grant in Motions to Reopen and challenges to improperly denied immigration applications. She is an active member of the American Immigration Lawyers Association (AILA) and is the treasurer for the local Pittsburgh Chapter.
Attorney Lively's general practice includes criminal, employment and family cases.  Attorney Lively has been successful in cases ranging from DUI's, Simple Assault to Harassment, Preliminary Hearings to full trials, Possession of controlled substances and felony distribution charges.
Attorney Lively has represented clients in Divorce, Custody and Support matters and is retained by several businesses in the Pittsburgh area to represent the clients in all business and employment matters.